Vehicle Impact/Vandalism Restoration
Vehicular impact, vandalism, and theft are regular occurrences and can cause significant property damage. In most cases, vehicle impacts are related to residential or commercial structures which have been directly hit by an out-of-control vehicle. We are experts in the insurance restoration field and understand the mandated loss analysis process for damages resulting from motor vehicle impact damage or vandalism.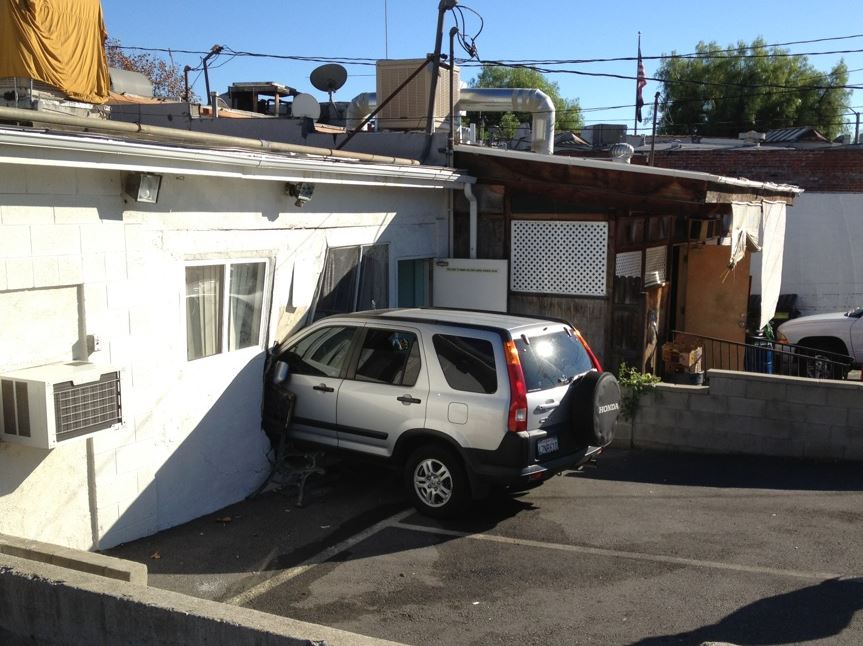 When vehicle impact causes major, or even minor damage, Ward Tek Construction Inc. will check for hidden structural damage that can cause serious problems in the future to framing, floor systems, windows and doors. Whether your property was struck by a car, damaged from vandalism or theft, Ward-Tek Construction, Inc. will repair and restore your property back to its pre-loss condition.